Lo Lo is one of the minority groups in Vietnam, located in Dong Van Karst Plateau, Ha Giang a long time ago. Lo Lo people also welcome Lunar New Year as Vietnamese people (at the same time with Chinese calendar).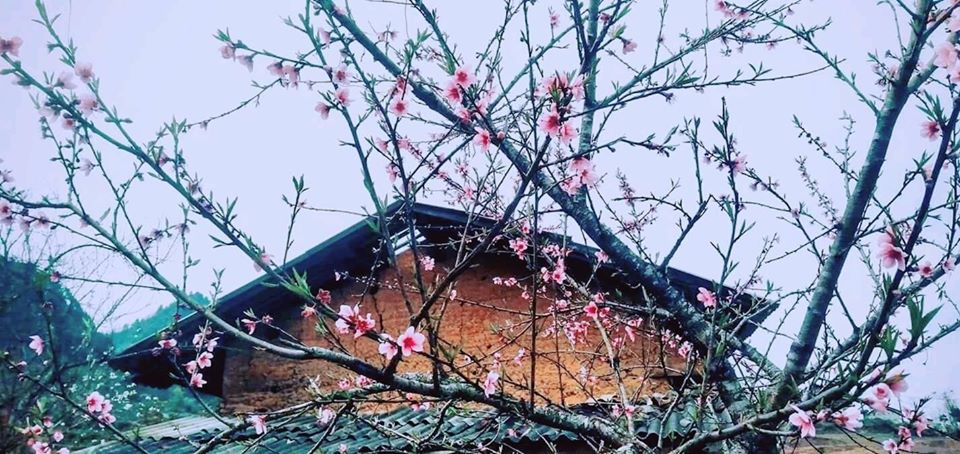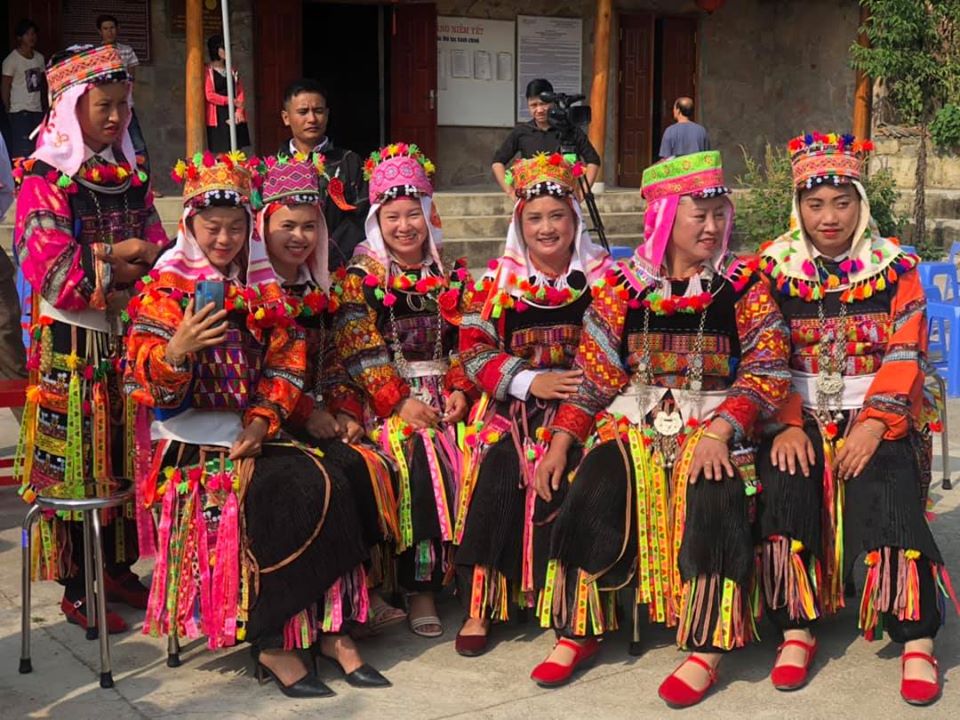 When spring is coming ( from January to March), the Lo Lo people are preparing to celebrate a new year. Not too crow, noisy, their traditional custom is simple but still is interesting. In Ha Giang, you can meet the Lo Lo people in Lung Cu ( Dong Van) and Meo Vac.  It's easy to recognise them with colorful traditional clothes which is different with Hmong people – another ethnic group in Dong Van and Meo Vac.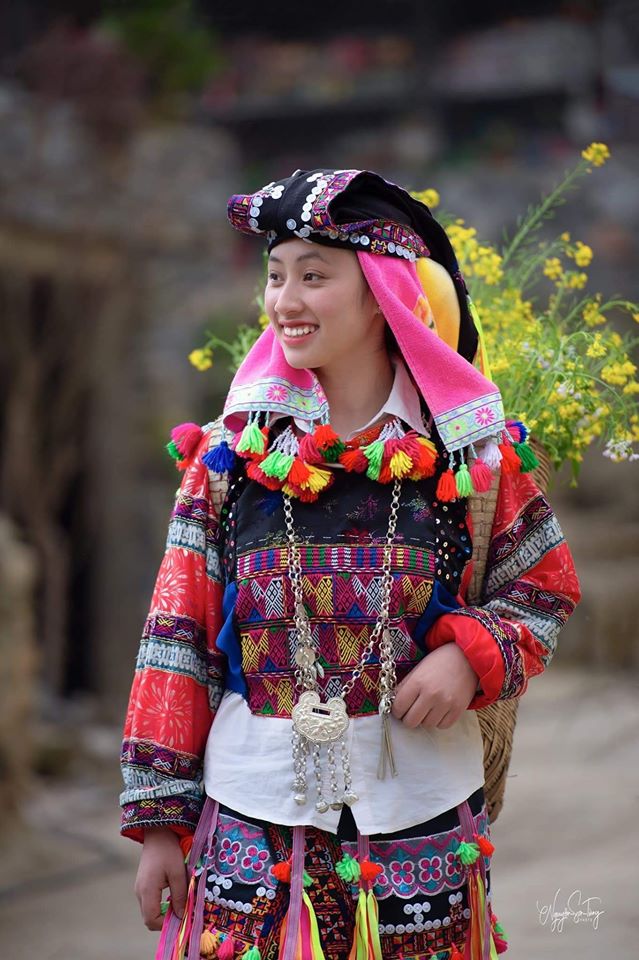 From the end of year, every house in the village will clean the house and sweep rubbish to the road, which means to remove the unlucky things of the old year and bring good luck for the family in the coming year.
In the New Year Eve, Lo Lo people often organize a dinner. It's the time the whole family can celebrate together. All members in the family were prayed for the health,  invite the spirits of ancestors home for the celebrations. They also stick the yellow or red papers on every item of furniture such as hoes, knife, plow, tree, animal lodging, etc.  It's the relaxing time of labor tools, they don't have to work on the New Year holiday.
The New Year eve is the most bustle night in the year. All villagers will wake up. The older women with children sit near the fire and cook the Chung cake which is a traditional cake in New Year. The older men drink wine. The youth people pick some wood, vegetable or corn and bring to the home. It means to bring luck. Especially, they have to take enough 12 items, such as 12 corn, 12 eggs, 12 chickens, 12 fruits…It represents for 12 lucky months.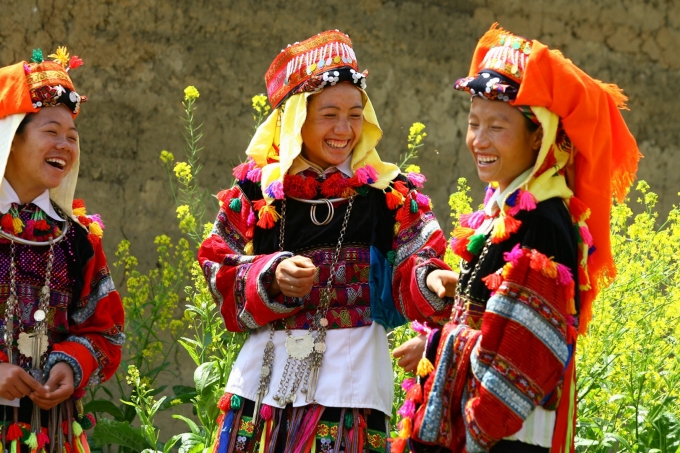 Each minority group in Vietnam has different custom to celebrate the New Year, but they always wish to have a good fortune in coming year with good weather, cultivate, healthy and happiness.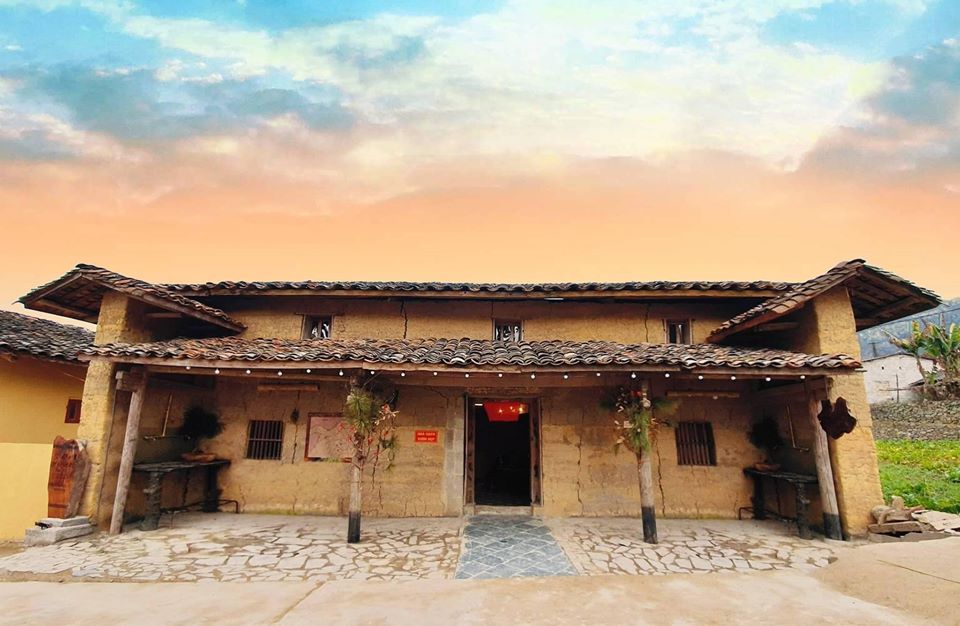 If you are a foreigner and traveling to Ha Giang, Vietnam in the New Year period,  don't forget to explore the interesting culture of Lo Lo people. You can choose to travel with a local guide, who can explain to you the culture of Vietnamese as well as minority people. Besides enjoying the landscape in Spring, discover the different and interesting culture will make your Vietnam trip is unforgettable.
Have a nice trip!