3/4 landscape in Vietnam is mountains and Northern Vietnam is a paradise for bikers and adventure activities such as Ha Giang loop, Sapa- Mu Cang Chai, Mai Chau- Son La, Cao Bang- Ba be lake…. With many mountains, winding passes, natural forests, high elevations, cool weathers and friendly hill tribe local…so a Motorbike trip in Northern Vietnam is a must thing to do for both young and senior travellers when visit Vietnam.  Here are some of our best tips for riding a motorbike in Northern Vietnam.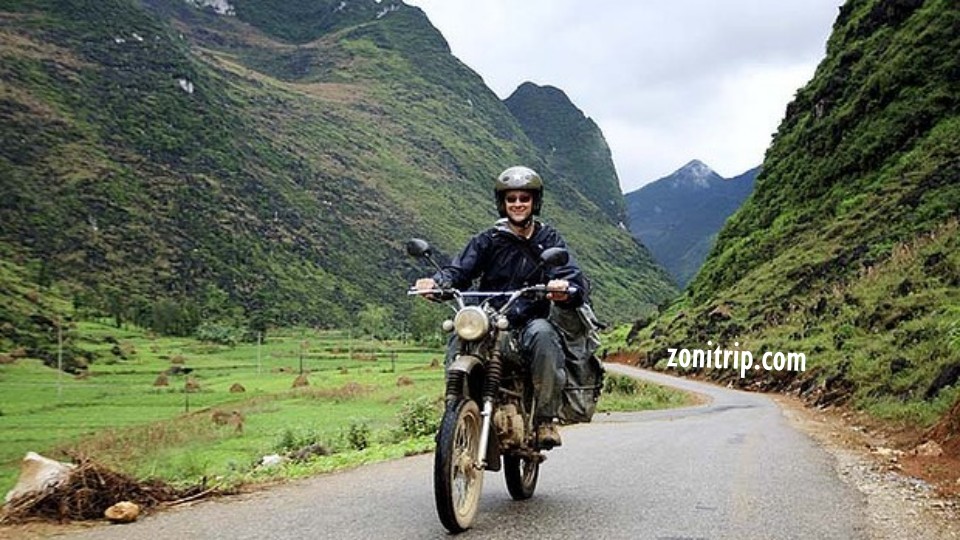 Accommodation
There are hotels, guesthouses and homestays just about everywhere in Northern Vietnam. You do not need to carry a tent or hammock unless you really want to get off the beaten path. Prices vary from about $3 for a very basic room with a bed in a "nha nghi" (guesthouse) right up to $50 for a luxury hotel room in developed tourism area such as Sapa, Hanoi, Halong. On average we spent about $10-15 a night for very nice rooms with private bathroom, hot water and wifi.
However, if you want to experience the local life, let try to sleep in homestays. We are pleased with staying at homestays.  All the families we choose to stay have special permits and are certificated from the local government. Most of them are nice wood and clean houses on stilts, are owned by warm hosts, who are local knowing well area. Below is the equipment you can expect to have at the homestay: private mats, blankets, mosquito nets, fans, clean toilets, hot water.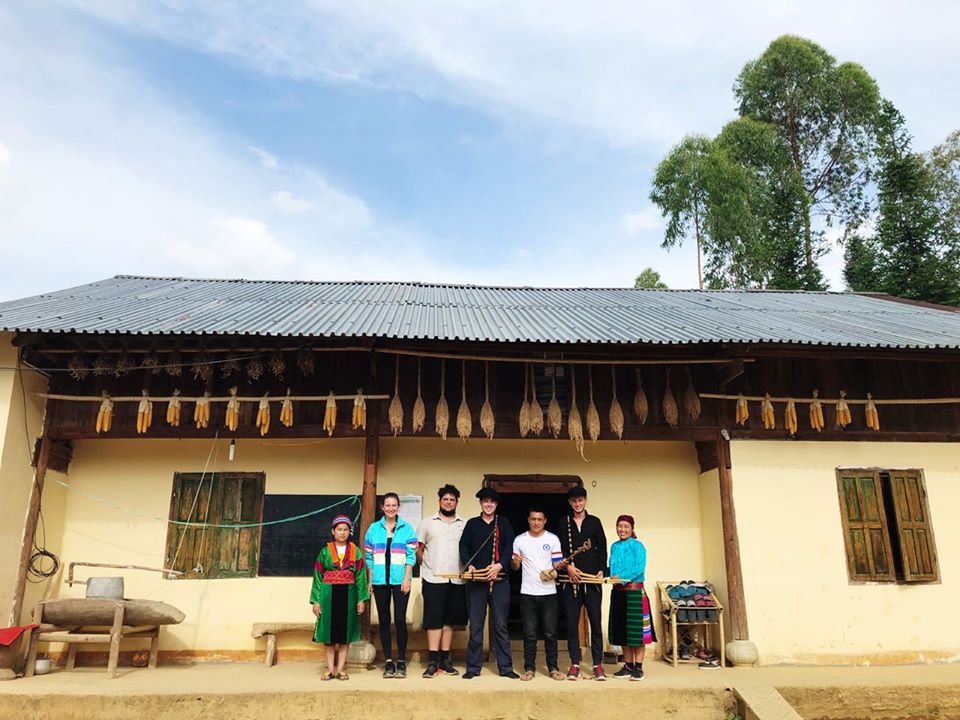 Weather
The weather in Northern Vietnam can be very cold, particularly around December and January. Expect cool temperatures (it can snow in the mountains around Sapa, Ha Giang), wet mist and dense fog. We rode in December and got lucky with the visibility most of the time, although it was quite cold. Pack layers of clothes, a face mask and some thick gloves.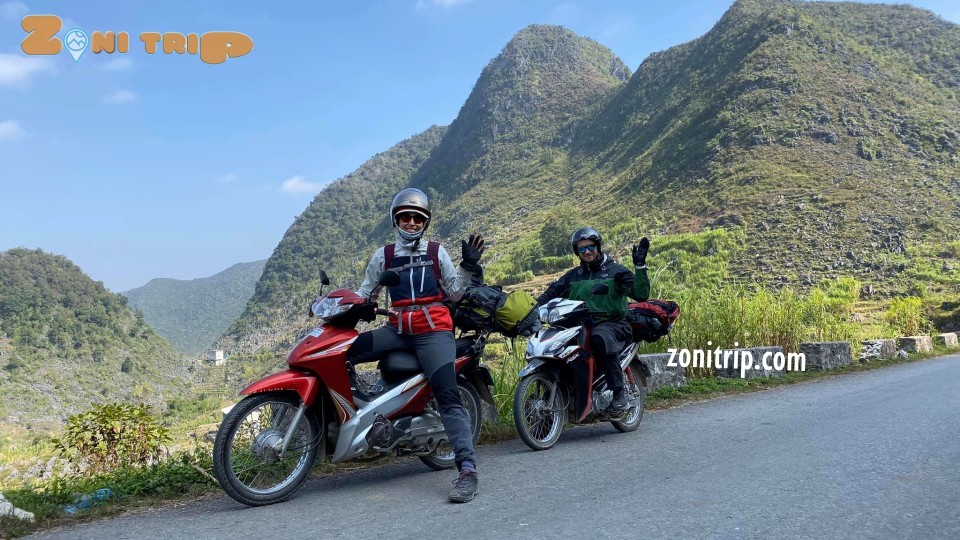 In July and August there can be heavy rain, flood and landslide in mountain road. So if you ride motorbike this time, you should prepare rain coat, waterproof shoes or plastic boot. Especially check the weather and news to avoid the dangerous areas. In May & June it's ok but it's quite hot in the day.
The best time for a riding motorcycle in North Vietnam is from Sep to April. This time the sky is clear blue, not too hot or too cold. You can easily to have the nice photos and easily riding. The scenery is also more beautiflul with beautiful plant belong your road.
Although regardless of the weather, you should still ride your motorbike around Northern Vietnam.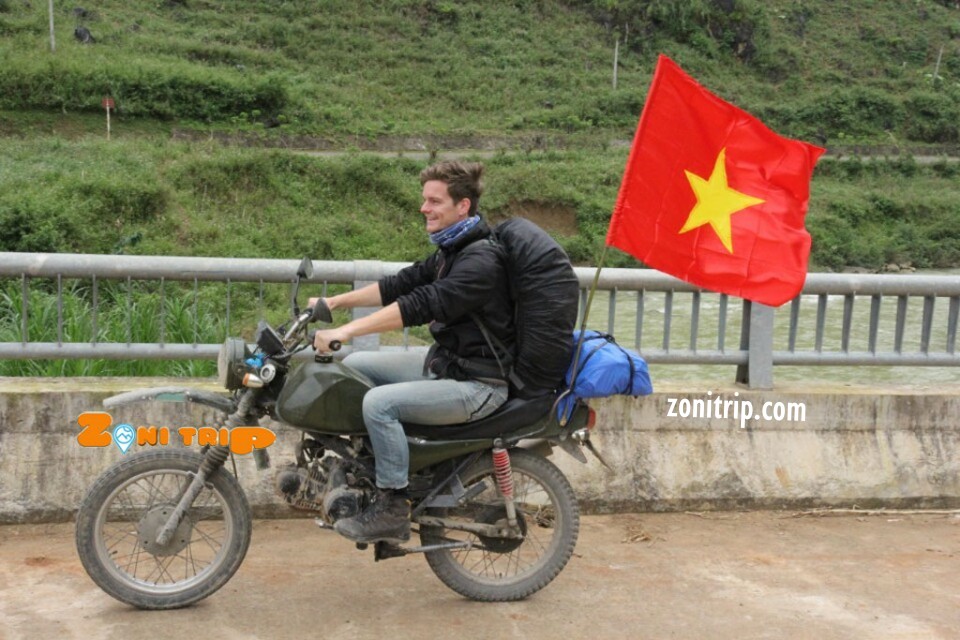 Bike Maintenance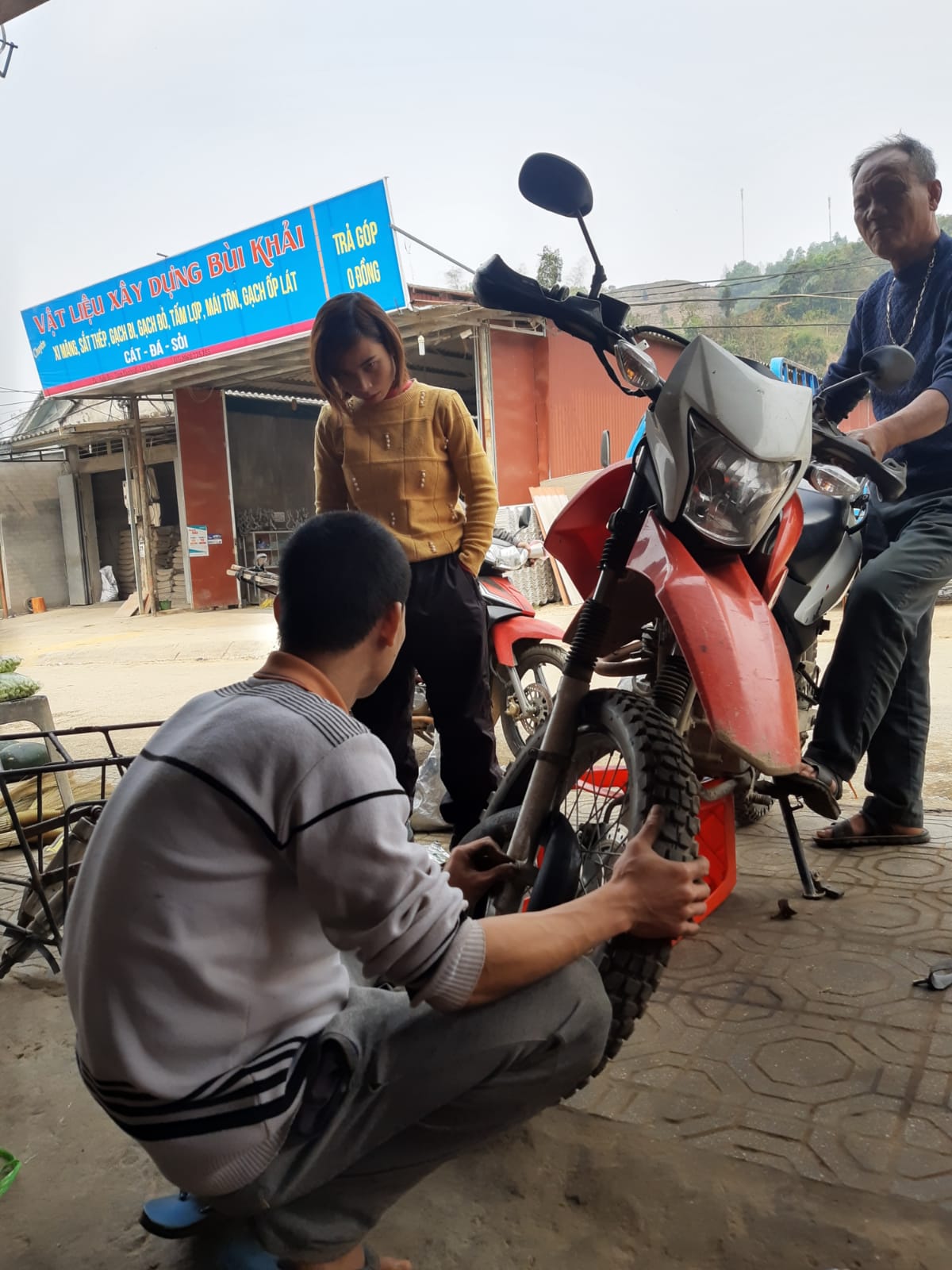 If you are riding a Honda Win or Honda Wave you will have no problem finding mechanics anywhere in the North. Honda Wins are the main type of bikes that locals ride and parts are readily available. Remember the SIGN " SUA XE ' – it's a bike repair shop.
We recommend getting an oil change every 500km, tightening and greasing your chain every morning and always check your brakes. This is something you should do anyway, however with the roads being extra mountainous in Northern Vietnam you want to make sure your bike is running in top condition.
Signs And Directions
Having a working GPS or decent map is highly recommended. Road numbers change randomly and locals aren't always the best when it comes to giving directions, unless you speak Vietnamese. There are very few signs that direct you to towns of interest.
Ride Safely
Again, this should be something you do anyway, but keep in mind that there are minimal well-equipped hospitals in Northern Vietnam. If you have a crash and are injured it can take a long time to get to Hanoi for treatment. Keep that in mind next time you go to open the throttle on a blind corner.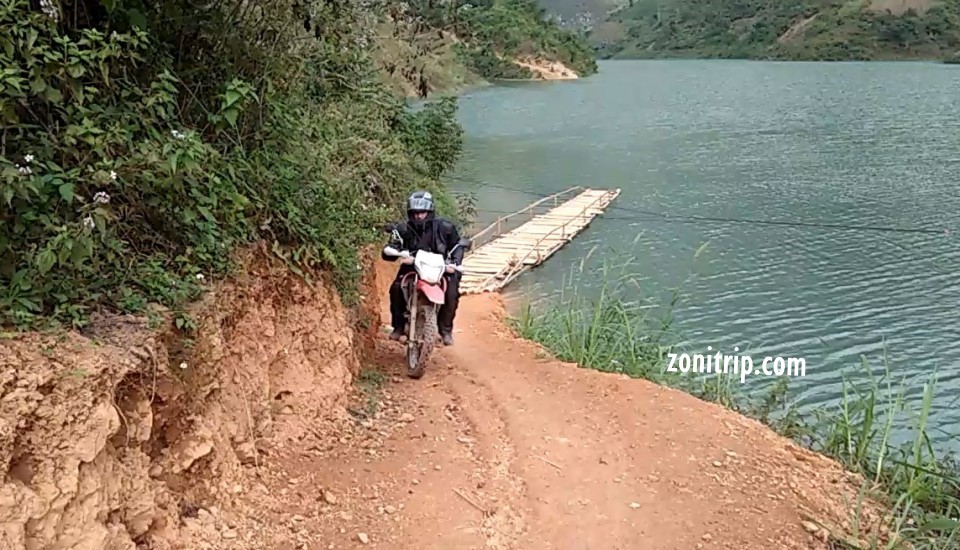 References or useful help
Zonitrip was a great help to us when it came to planning our Northern Vietnam motorcycle adventure. They gave us useful tips and advice and without asking for anything in return. We definitely recommend stopping by to talk with them before you drive up to the Ha Giang Loop, to Sapa, Cao Bang, Bac Kan or anywhere else in Northern Vietnam.
Phone: +84 (0) 389927861/ Email: info@zonitrip.com
Some itinerary about riding motorbike to North Vietnam, you can conference for your trip:
Motorbike tour North Vietnam 9 Days
Northeast Vietnam Motorbike loop 8 days
See our Motorbike Vietnam Videos